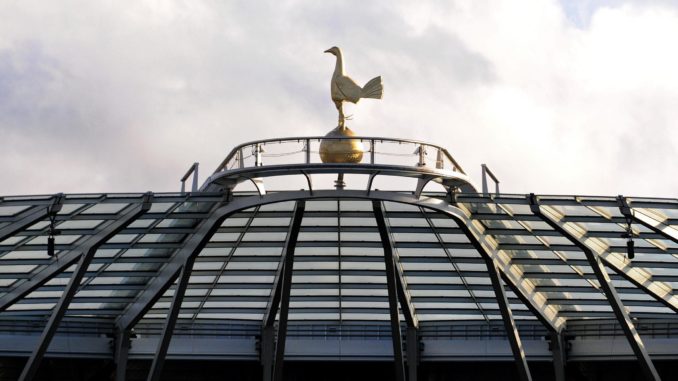 It was announced back in October that Amazon have begun filming the upcoming 'All or Northing' documentary around Tottenham Hostpur.
The documentary first caught the imagination as they followed Manchester City throughout their record-breaking Centurian season. The documentary gave an unprecedented insight into what happens behind the seasons at a football club, which will make for interesting viewing given what has been happening at Spurs this season.
The documentary will follow Spurs the season after they reached their very first Champions League final, but the narrative in the documentary is unlikely the reach the same heights as the City show.
It was revealed that the first game included in the documentary was the recent 1-1 draw at Anfield against Liverpool. Since filming has begun, Spurs are yet to win a game.
It will make for fascinating viewing; however, as fans will be able to catch a glimpse into the changing rooms following the recent trip to Goodison Park. The cameras would have been inside the changing rooms when Hueng Min-Son left the field in floods of tears and would have caught all the emotion from the aftermath of the game, which also saw Toffee's captain Seamus Coleman go in to reassure Son.
Amazon have already had success in the sector as they look to expand their sports catalogue before their staging of the Premier League fixtures over the festive period. As well as a season on City, they also followed Leeds United last season. The Whites season ended in disaster as they were beaten in the playoffs by Derby County. The storytelling that Amazon can do through documentaries is astounding, and Spurs fans will become instantly engrossed in the series.