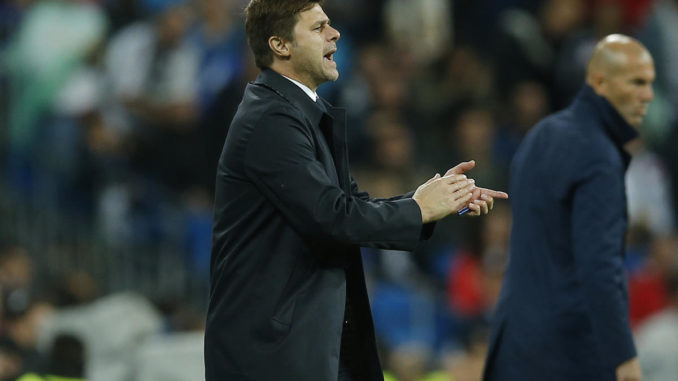 An important piece of summer business has been concluded with the club officially announcing that popular bookmaker William Hill will continue its association with the club as the Lilywhites embark on their journey into their new stadium next season.
William Hill and Tottenham's relationship has blossomed ever since an agreement was first made at the beginning of the 2016/17 season for the bookie to become Tottenham's official betting partner for Europe and which saw William Hill give Spurs a six-figure grant to fund the Tottenham Hotspur Elevator Programme, which helps young people in Haringey find employment.
That will continue in the new agreement between the two parties as Spurs continue to strengthen their community ties ahead of a big season for the club.
They will need all the funds they can get as a report in the Dailymail suggests that head coach Mauricio Pochettino will demand a £100 million transfer chest and £9 million a year in order to continue as Lilywhites head coach despite yet another season with no silverware as he prepares for crunch talks with Daniel Levy.
Pochettino has been coy about his future in recent weeks but has made it clear that investment for the Spurs hierarchy is critical if he is to achieve what he believes he can with Spurs.
Pochettino knows he is in a position of strength having taken the club to the next level since taking over in the reins in 2014 but no trophies despite guiding Spurs to the Champions League on a consistent basis may work against him.
Daniel Levy is a man well known for driving a hard bargain and although plan A would be to ensure Pochettino stays at the helm, you can rest assured that if the Argentine tries to bully Levy, there will only be one winner.
However, that will only surely be worst case scenario with a good working relationship between Poch and Levy reported meaning the pair are likely to see eye to eye.
It does mean however that if Mauricio gets his way, the pressure will be on next season and failure to bring any silverware to Tottenham's new stadium could end in the axe.