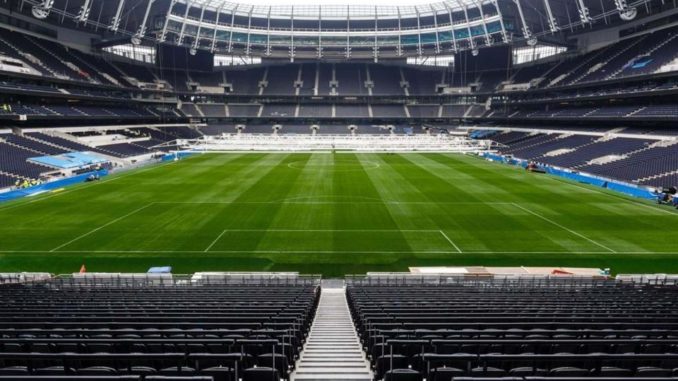 On the 12th September, the Lilywhites return to Premier League action looking to put the last twelve months well and truly behind them.
This time last year, Mauricio Pochettino had just guided Tottenham to defeat in the Champions League final, but all was looking rosy for a potential title push as the 2019/20 season dawned.
However, a matter of months later and Pochettino was gone and Mourinho brought in with the season close to a right off as early as November.
Things improved slightly and a sixth-place finish was the result.
Now, as 2020/21 season is upon us, what sort of start can we expect from the Lilywhites and are there opportunities to get plenty of points on the board early doors? And where are the key fixtures throughout the year?
First up: Everton
Tottenham take on the Toffees in their opening clash and it is a game that Spurs should be looking forward too.
Mourinho's men have not lost to Everton since December 2012 having beaten the Merseysider's 1-0 as recently as July.
Everton have been a side in transition for a few years now and will likely be happy with a draw having lost five and drawn five of their last ten against Tottenham in the Premier League.
First major test: Manchester United – 03/10 Old Trafford
Tottenham's first major test sees them travel to Old Trafford in game four with Mourinho returning to his old stomping ground.
The Lilywhites lost on their last visit to the Theatre of Dreams but did claim an impressive 3-0 win as recently as August 2018.
Boxing Day: Wolves Away
It will be Christmas away from home this season as Tottenham head to the midlands to face a tricky Wolves side.
It has been honours even between the pair for the last two seasons with both sides claiming their home wins respectively. It should be a miserable Boxing Day then by that reckoning.
Final day push: Leicester away
Tottenham end the 2020/21 campaign with a visit to Leicester. If this season is anything to go by, then playing the Foxes as the end of the season is a good sign especially as they went completely off the boil in the final ten games of the season just passed.